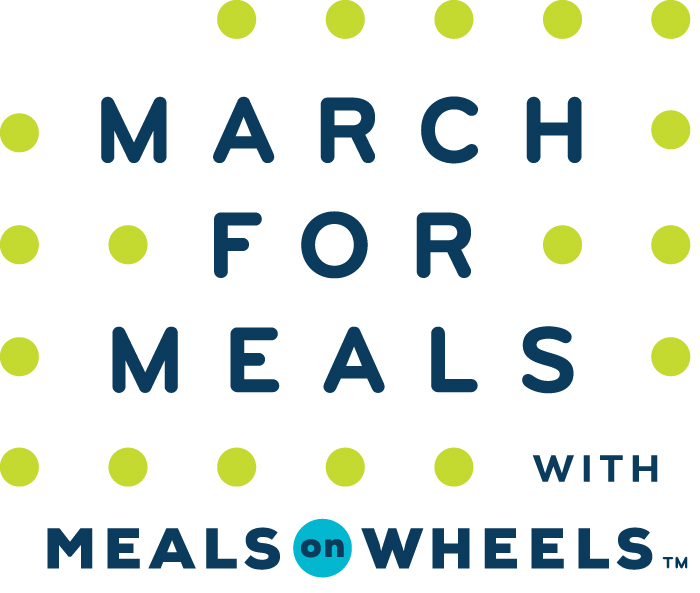 The month of March mobilized hundreds of local Meals on Wheels programs across the country to reach out to their communities and build the support that will enable them to serve America's seniors all year long.
Meals on Wheels North Central Texas has been participating in March for Meals since its inception. The campaign successfully provides businesses, organizations, governments and volunteers who contribute so generously in their communities an opportunity to support homebound seniors in a variety of ways to make our communities stronger and healthier.
Thanks to the generosity of community members, local businesses and corporate support, March for Meals raises much needed operating funds. But more importantly, it brought awareness to our program and the needs we meet for our senior neighbors.
PROGRAM FOR A DAY

ADOPT A VEHCILE

COUNTY FOR A DAY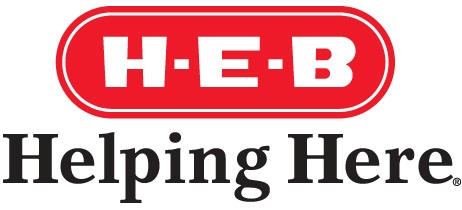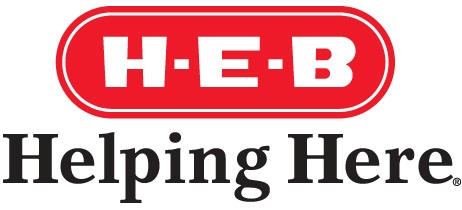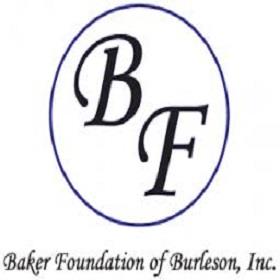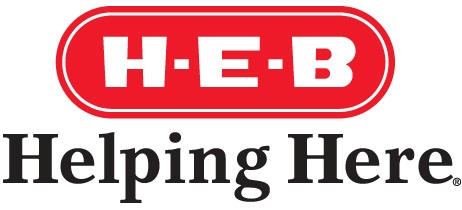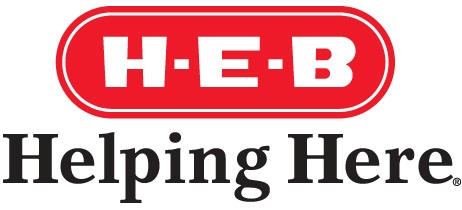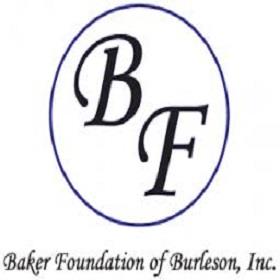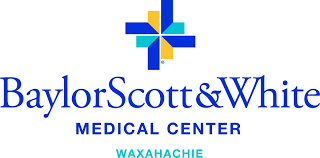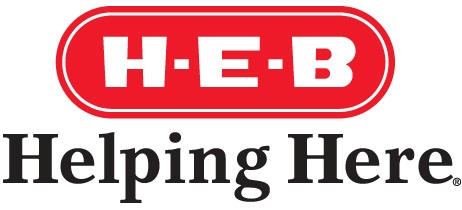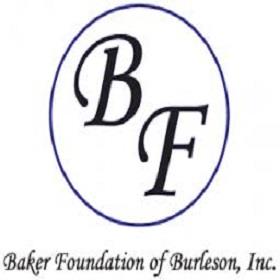 LUNCH FOR A DAY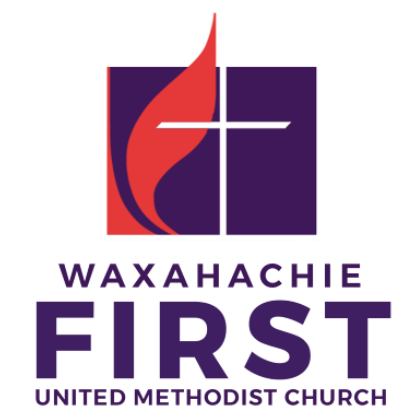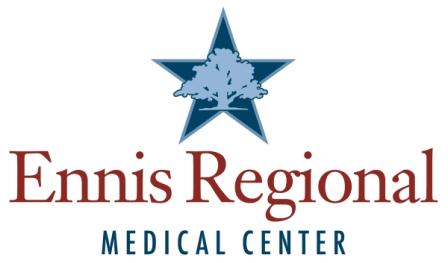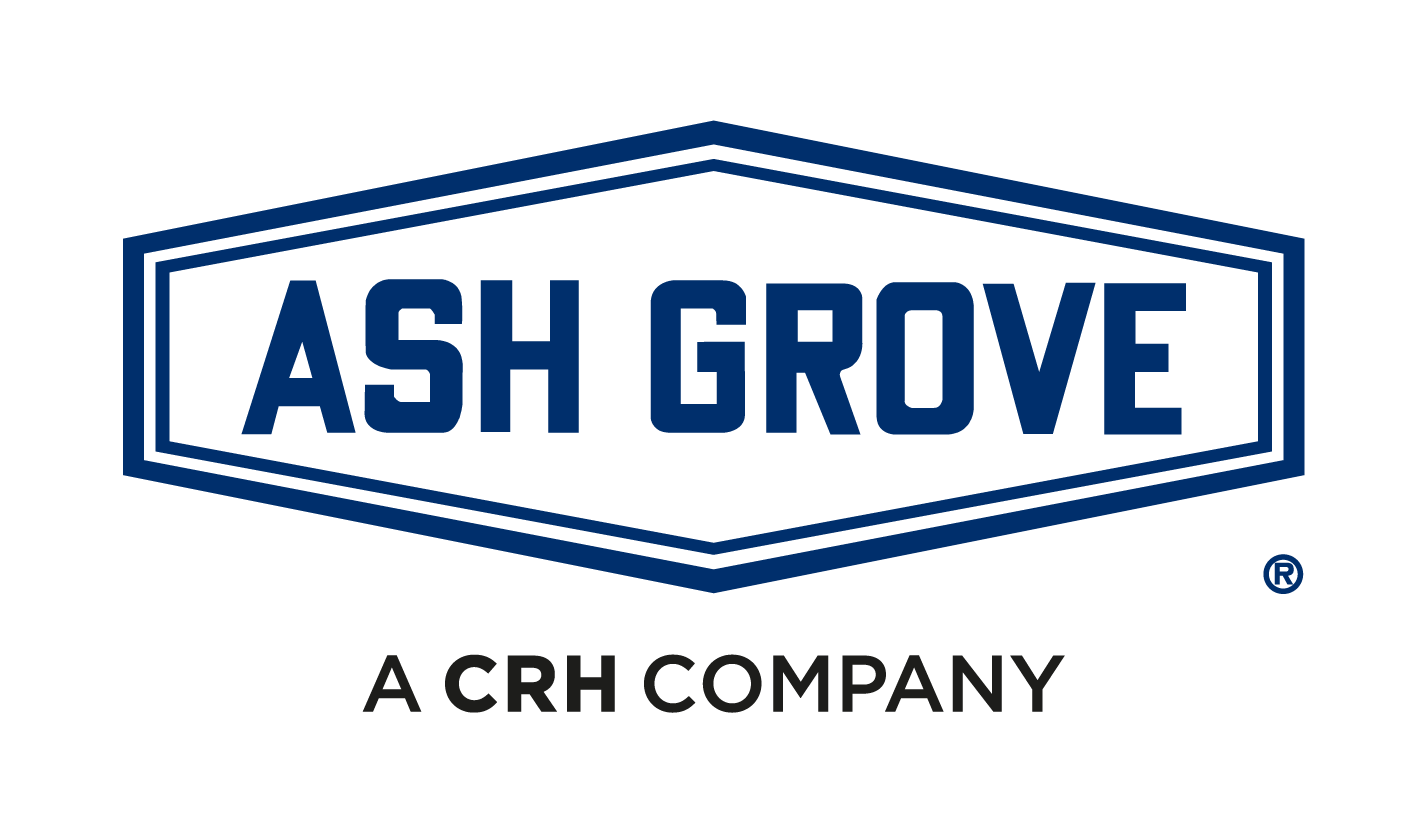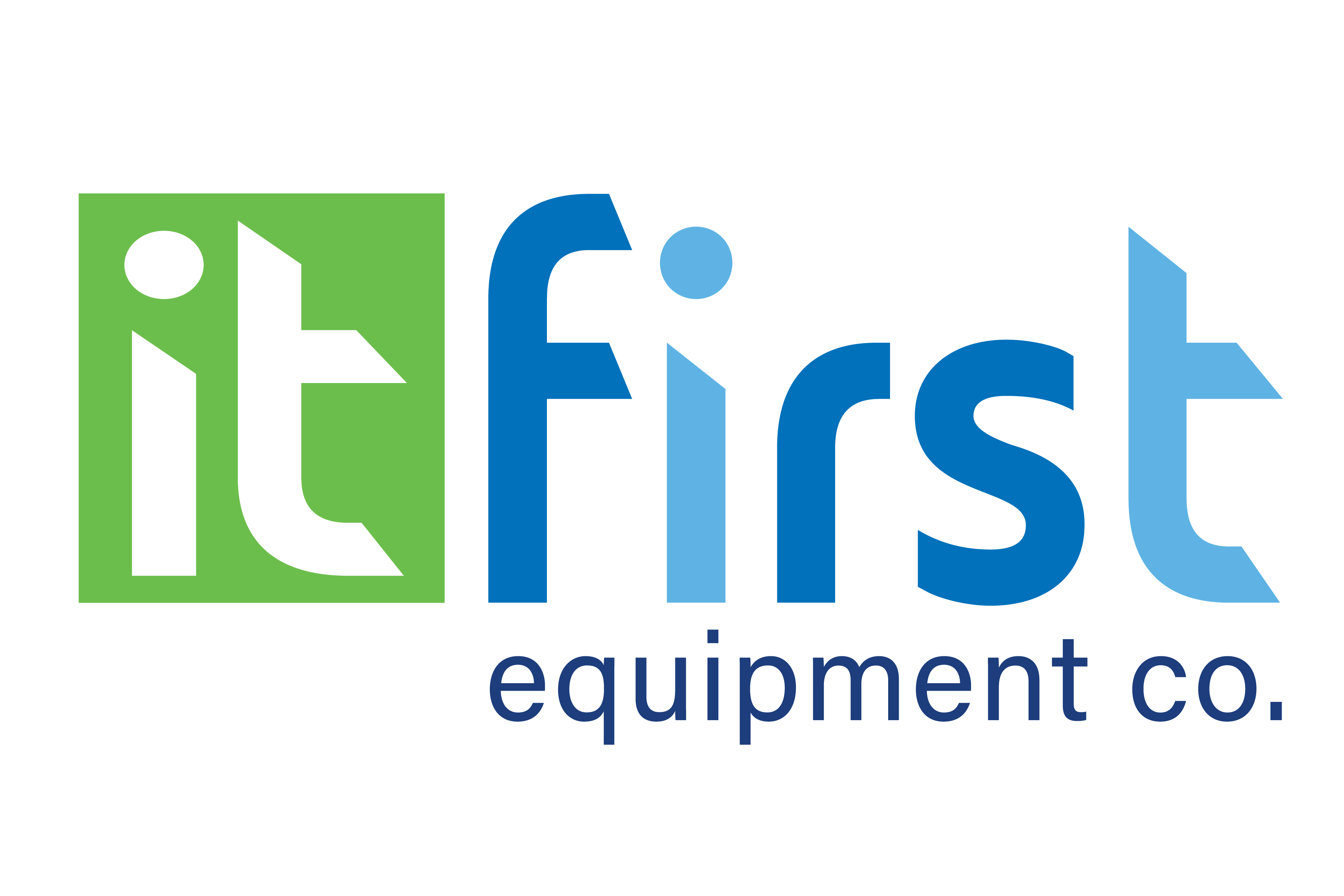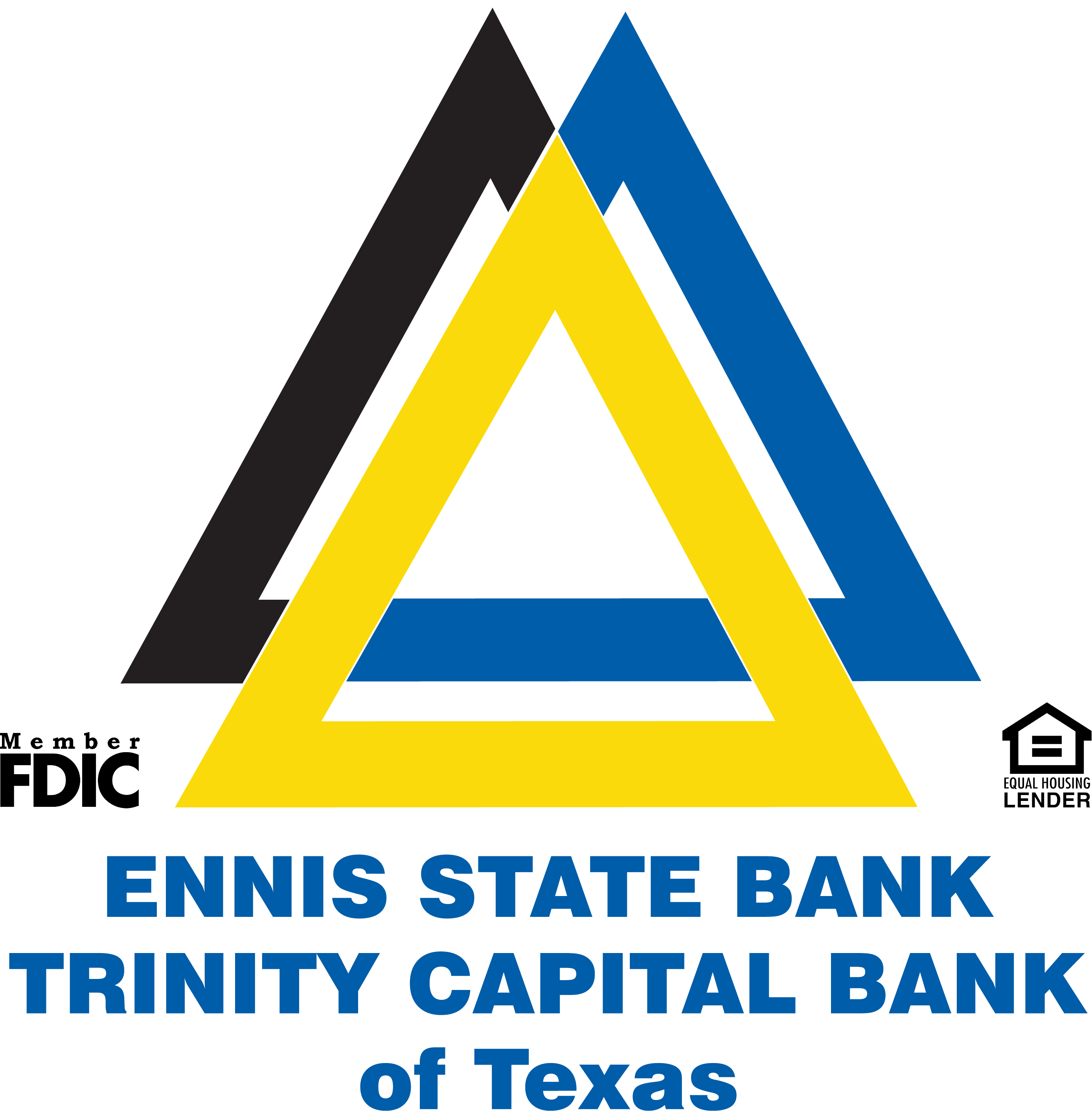 RURAL ROUTE DELIVERY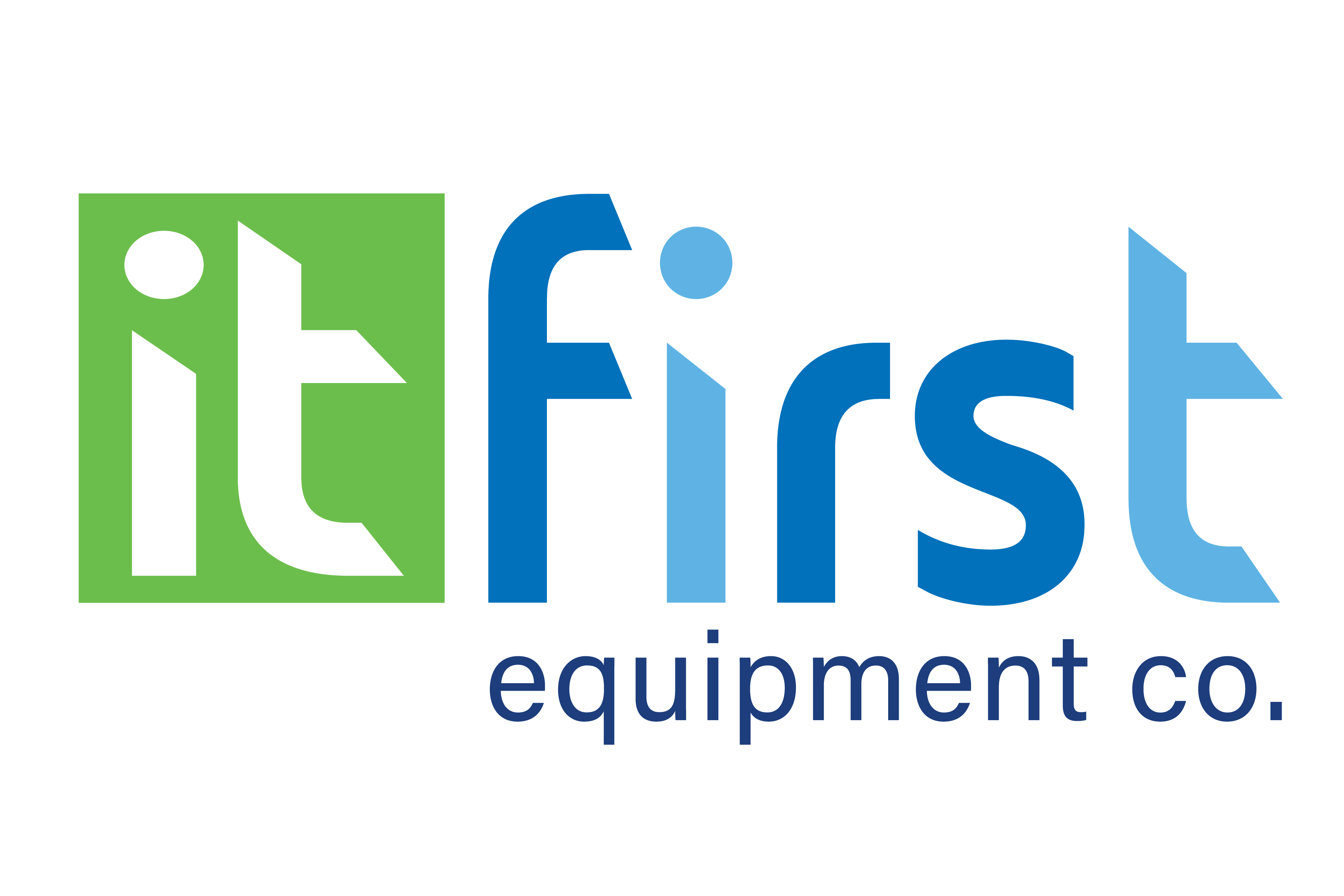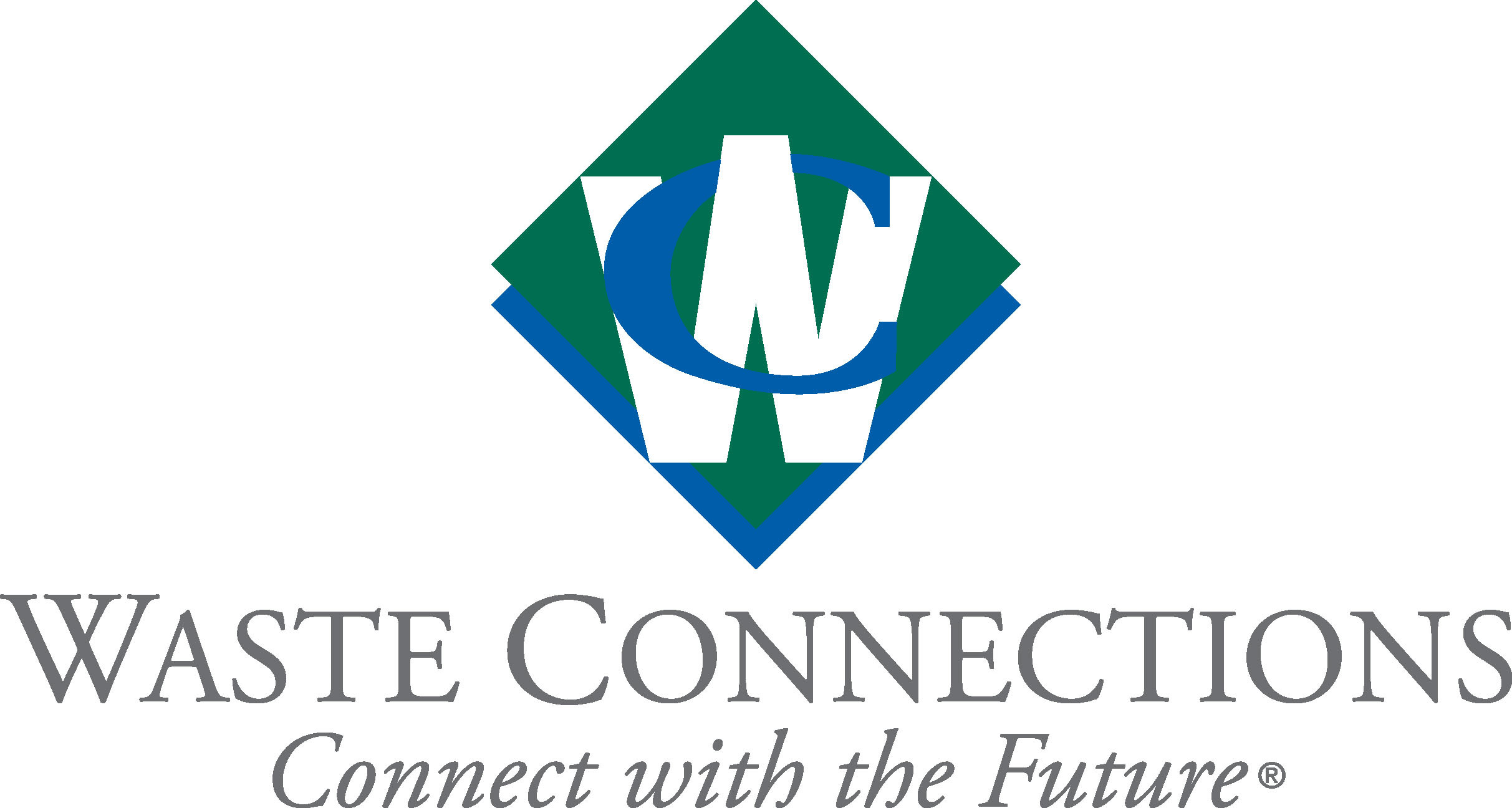 ANIMEALS
Community National Bank and Trust